is Inteligente's premiere educational portal for all your school's e-learning needs.
It is designed to ease the transition of schools to more modern educational technology.
It is used by students, faculty, and parents.
It offers access to Inteligente's Learning Management System and E-books.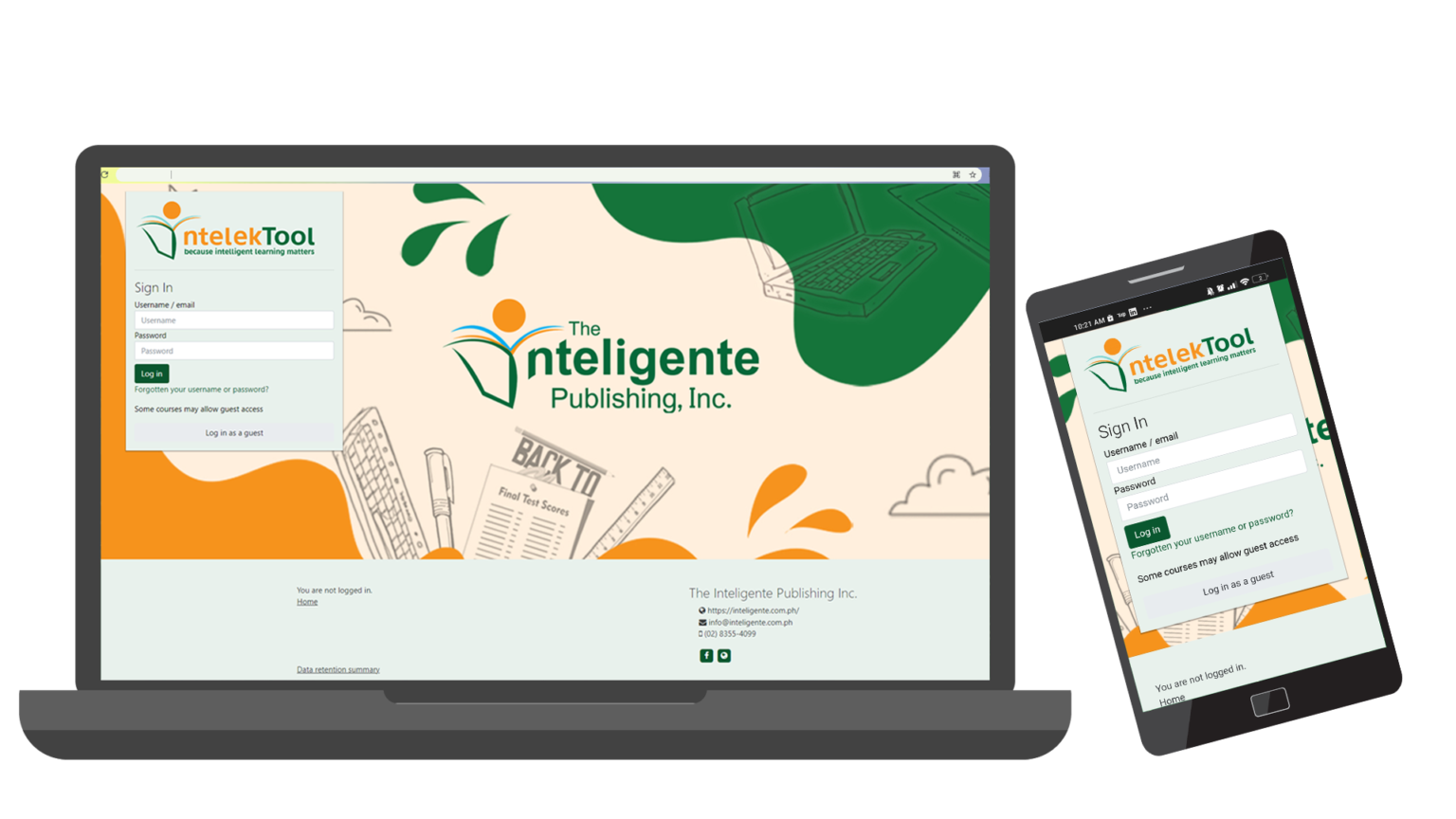 Is an online academic tool that can be updated centrally for the convenience of learners and managers.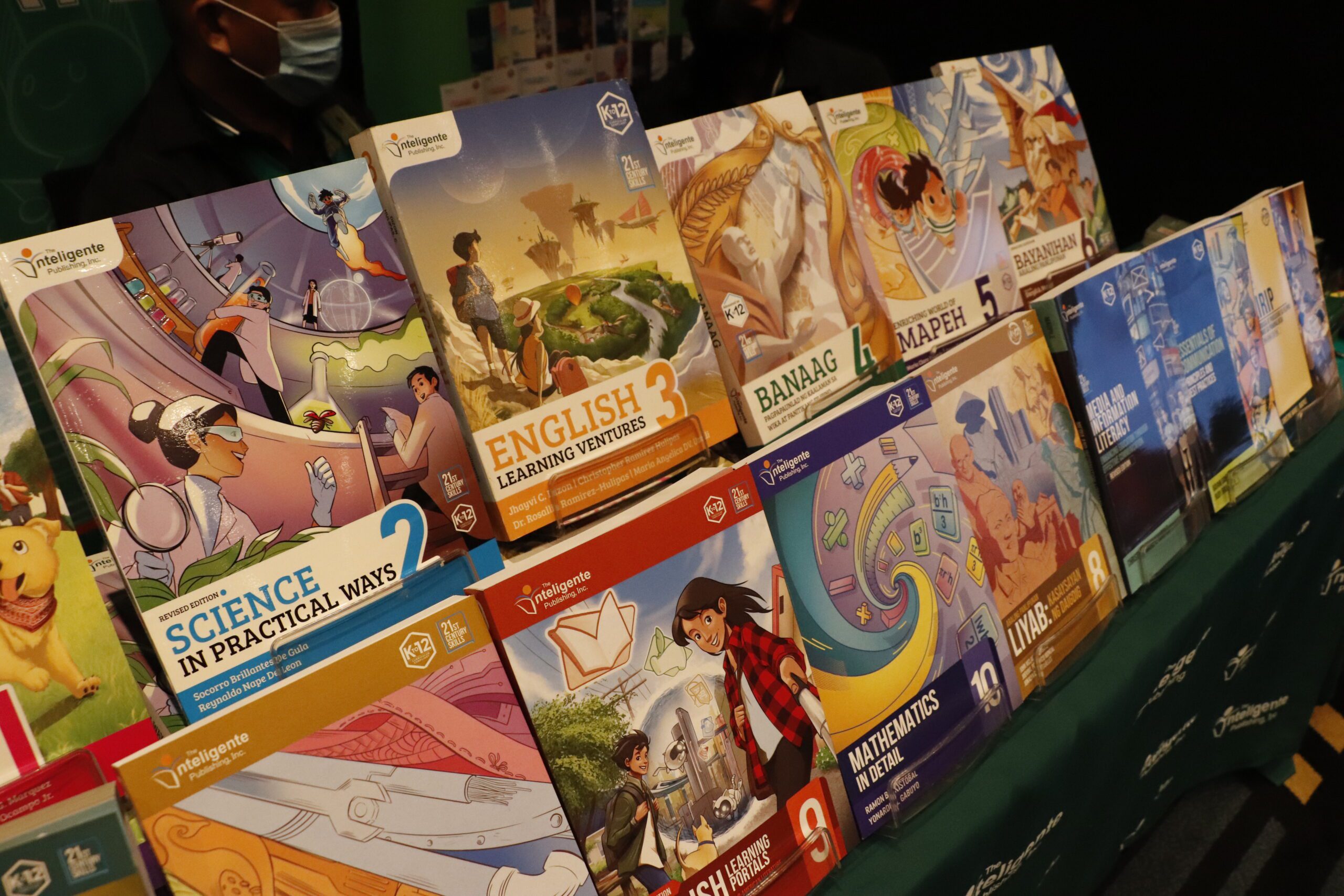 is designed to access inteligente's published books. IT has simple and user-friendly interface, and available for download on android and IOS. It is also accessible via web Portal.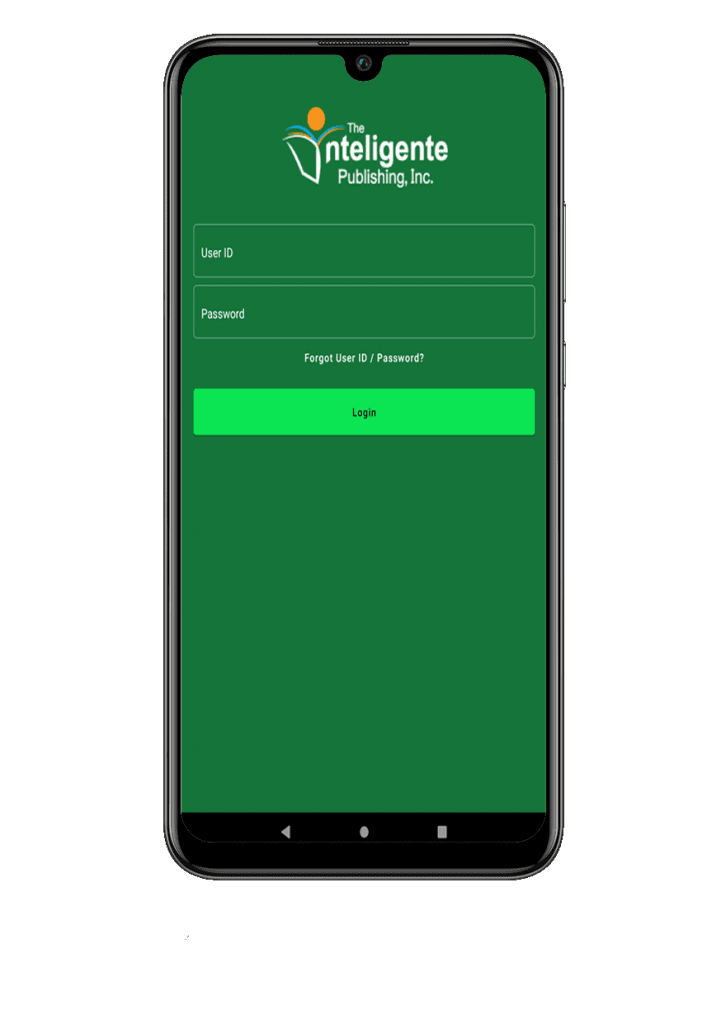 If you have installed an older version  of the app, please uninstall it first.
Download and install the latest version of the app onto your device.
Open the app and allow all requested permissions.
Log in using the User ID and Password sent to your e-mail.*
Enjoy your new Inteligente eBook reader!
* If you haven't received your User ID and  Password, kindly get in touch with your school/organization administrator.