THE INTELIGENTE PUBLISHING, INC.
Educating Minds, Shaping the Future
One of the country's latest publishing companies geared up for the publication needs of the internationally standardized Philippine educational system, which adopted the worldwide 12-year basic education, known in the country as the K to 12 Program.

A newly established firm led and staffed by some of the leading stalwarts of the educational publishing industry, The Inteligente Publishing, Inc. enters the publishing industry as one of the pioneer providers of the K to 12 Program with its own dynamic positioning of fresh approach in educational publishing.
The Inteligente Publishing, Inc. is laying the foundations that will eventually include it among the country's leading providers of textbooks and educational materials. Behind these efforts are a talented pool of competent and proficient authors, who are poised to develop textbooks that will complete a series for every subject offered to students from Grade 1 to Grade 10.

In the Inteligente Publishing, Inc., we look forward to a future Philippines with well-educated citizens shaped by academic books, which can help them attain their best.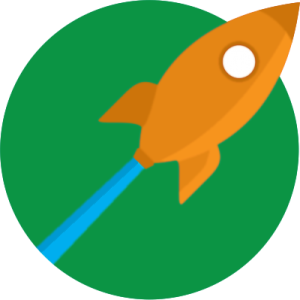 To be the best known provider of the country's most readable, authoritative, and reliable educational publications and materials that accurately meet the requirements of the Philippine educational system and its international clients.
The Inteligente Publishing, Inc. envisages itself as a national institution known and recognized locally and internationally as an authoritative and reliable publisher of the country's best designed, conceptualized, and executed publications and other educational materials.

As a publishing institution, it envisions for itself a sustained tradition of excellence in offering the widest and broadest range of educational materials for various subjects and levels.

As a partner of its stakeholders and clients, it envisions a proud partnership with government, our students, teachers and the general public, in the pursuit of academic excellence.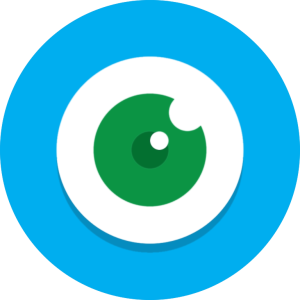 Innovate. Create. Educate.